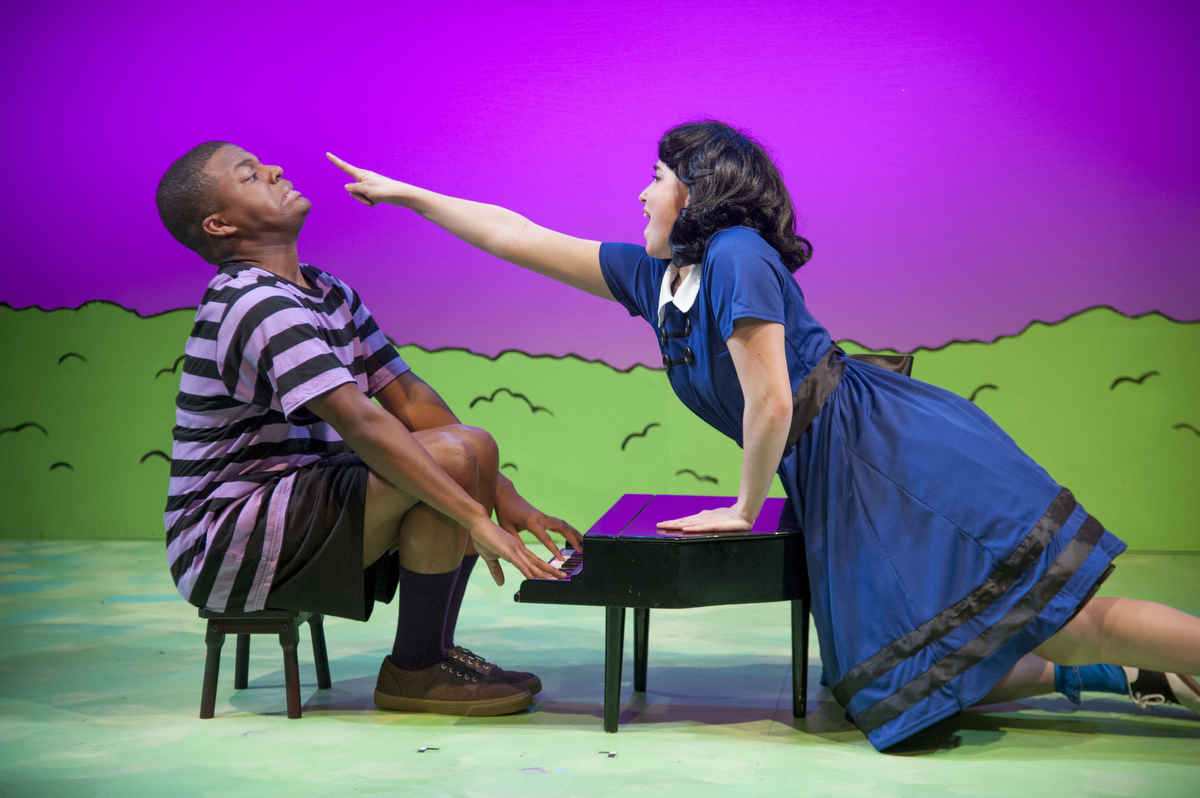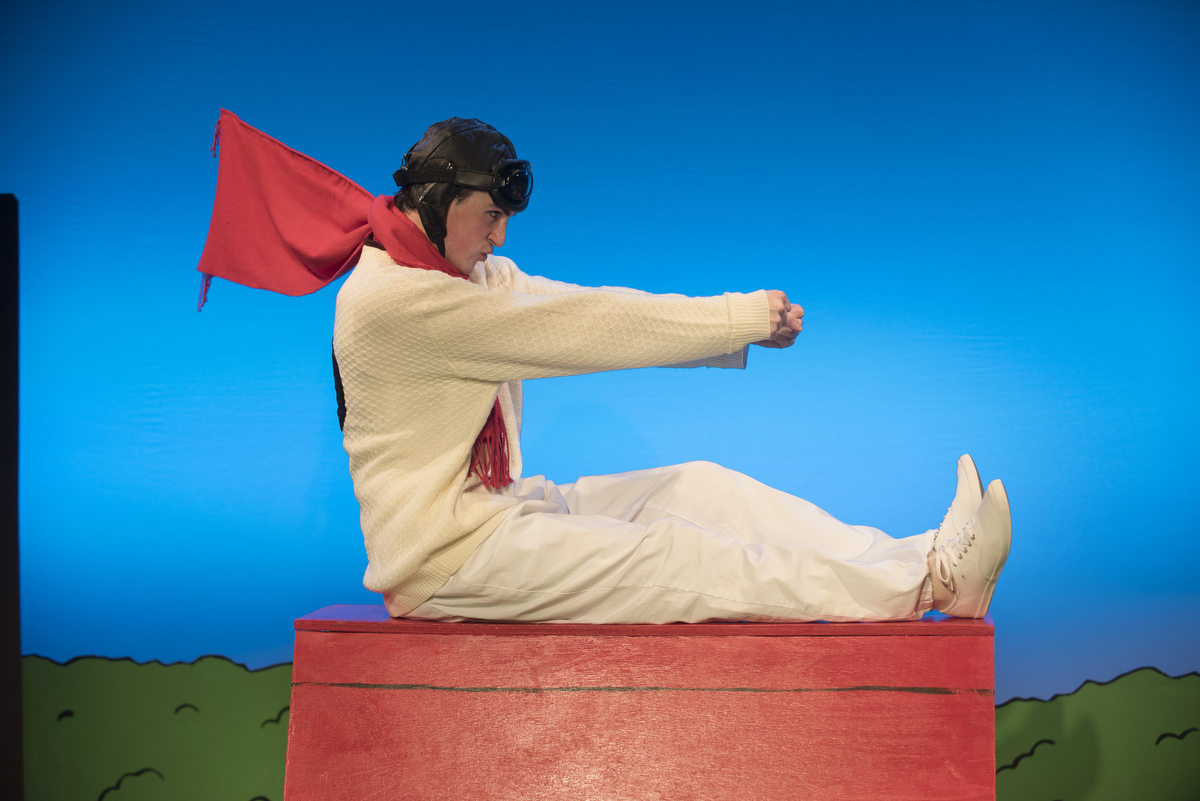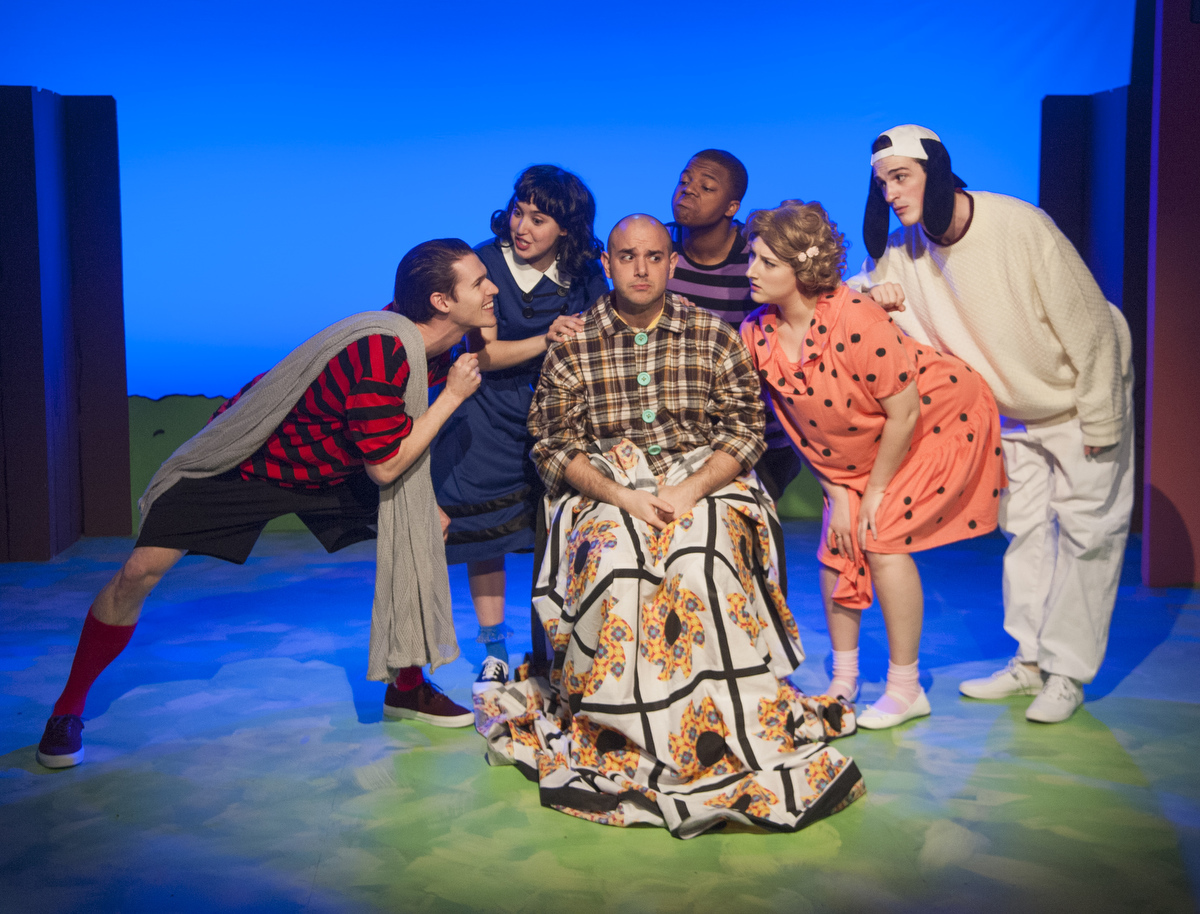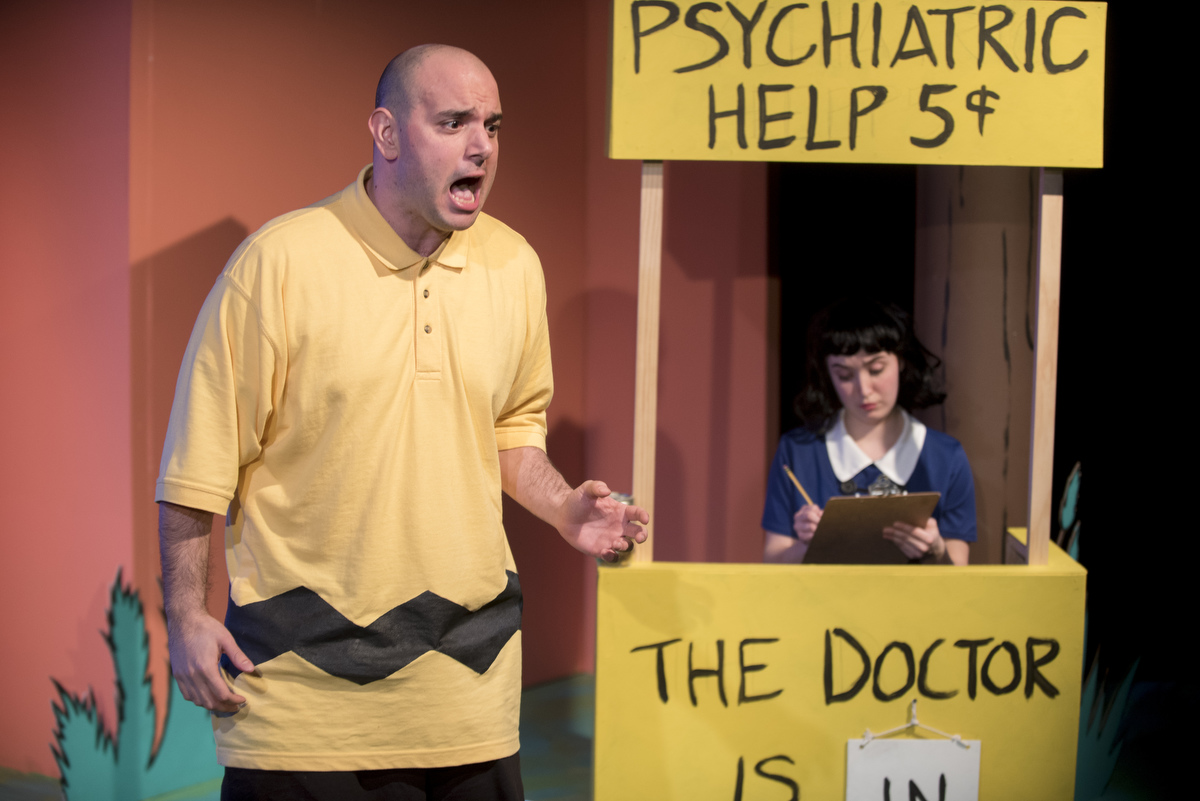 Mary Kate is a NYC based director with a focus in developing new plays and musicals. She first got her start assisting for film legends Arthur Penn (director of Bonnie & Clyde and The Miracle Worker) on the two time TONY award winning Broadway production of Fortune's Fool as well Johnathan Lynn (My Cousin Vinny, Clue & The Whole Nine Yards) on the off-Broadway production of A Mother. A Daughter. And A Gun starring Olympia Dukakis.
She is equally at home directing plays as musical. Having worked in a wide range of producing environments from Broadway to a theatre in a Barn, she is very adaptable. She loves style hybrids and shows that challenge or ignite the imagination with humor.
In addition to working in the commercial world, she has also served as an artistic leader at non profits such as: The New York Musical Theatre Festival, Millbrook Playhouse and Vital Theatre Company.