The New York Musical Theatre Festival
Director of Programming
2012-2014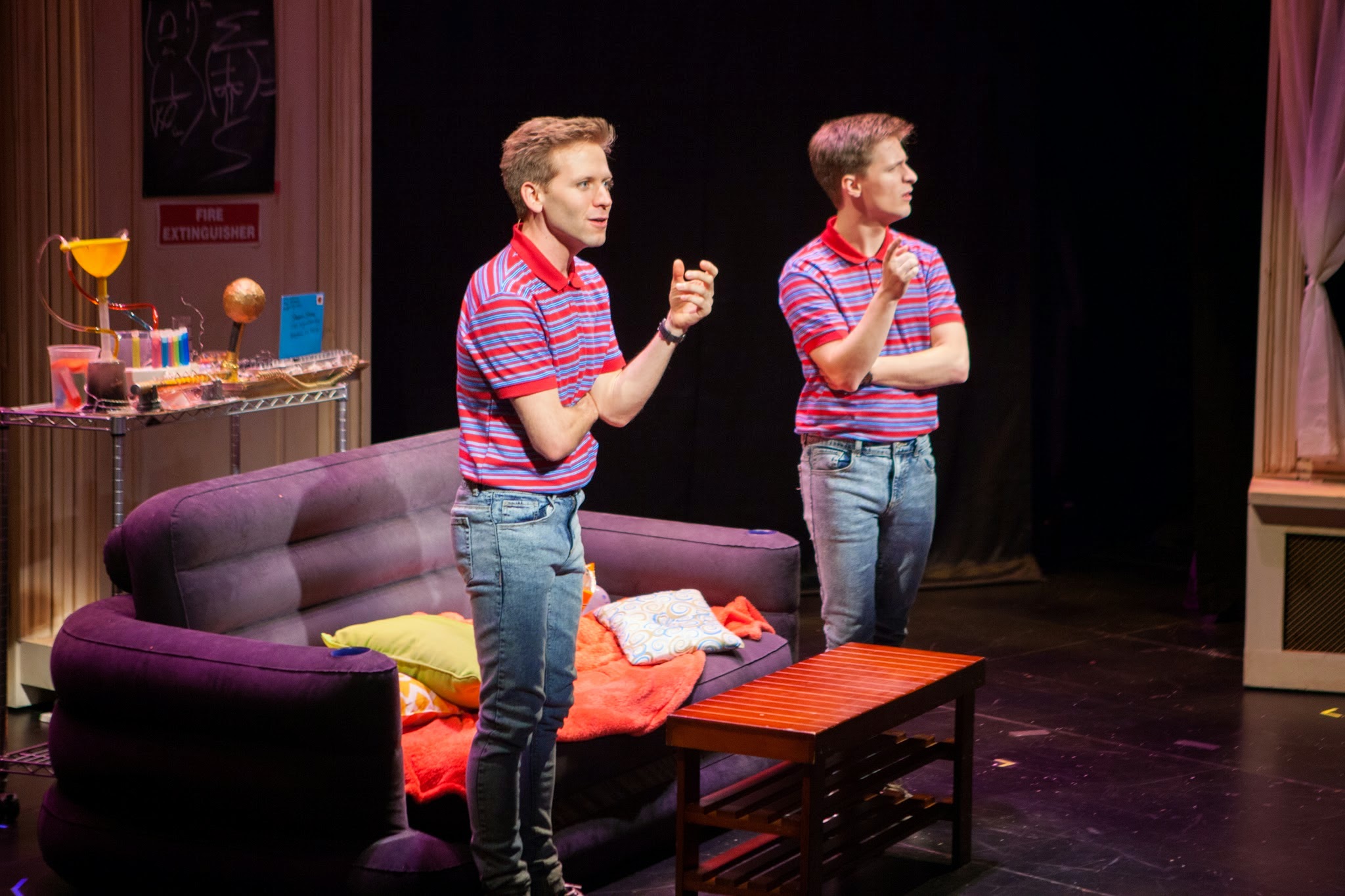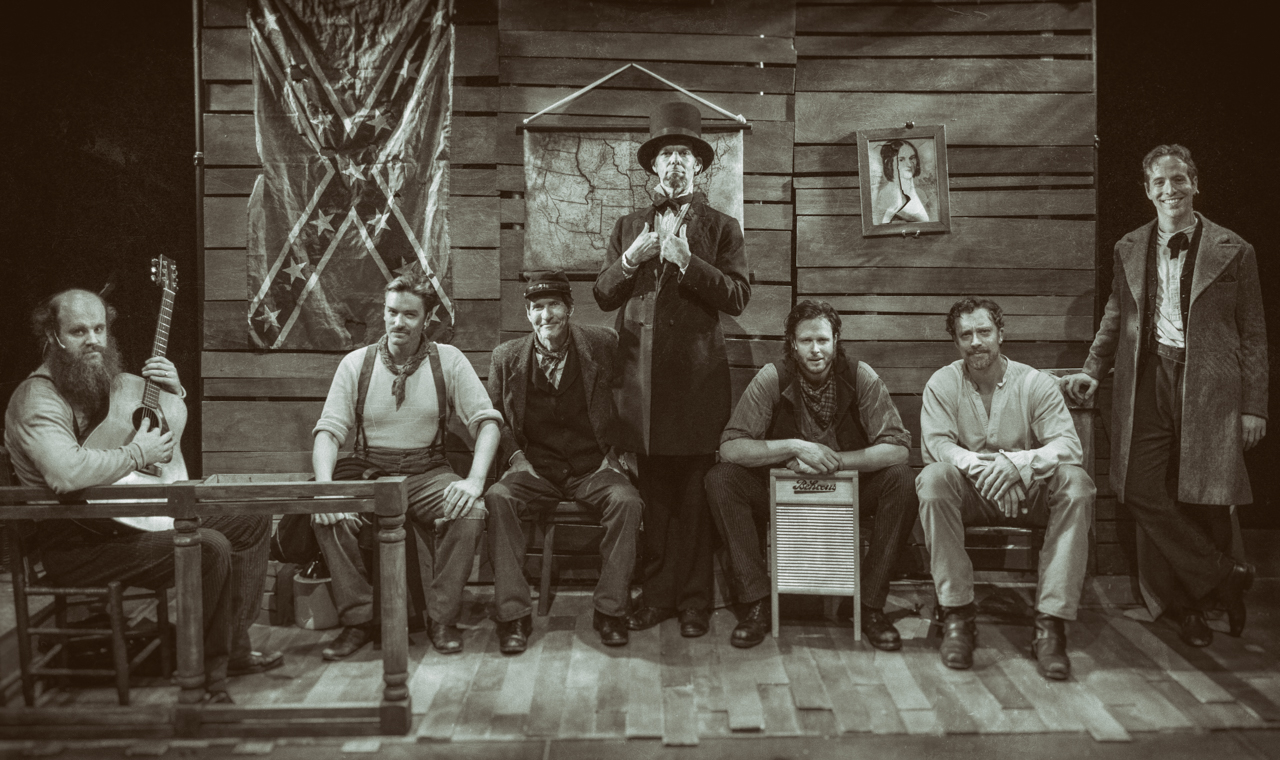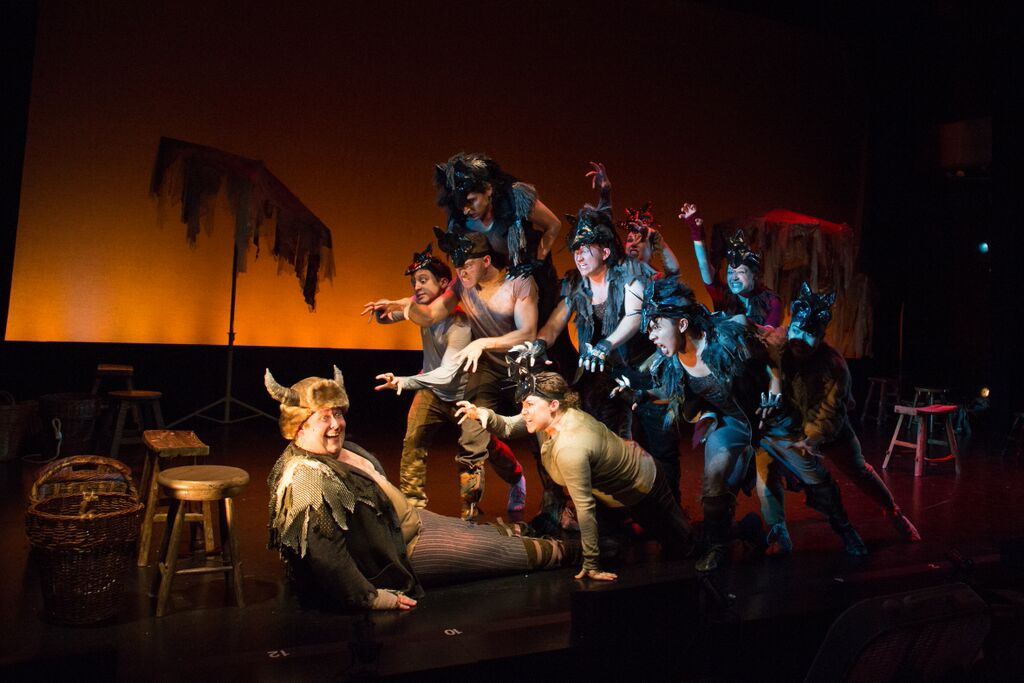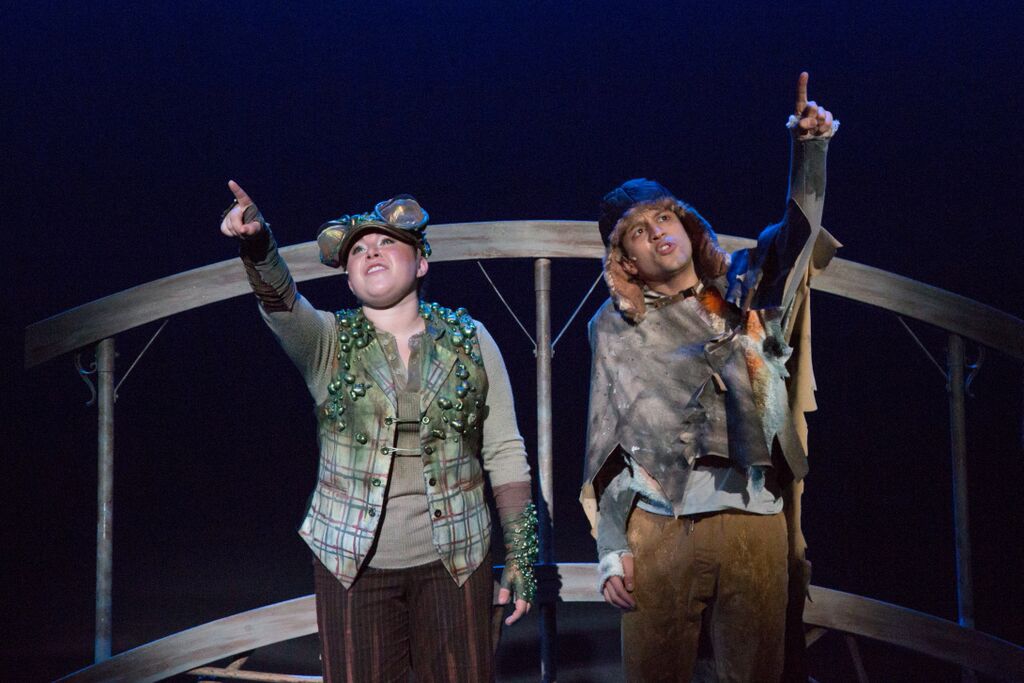 While Director of Programming at the New York Musical Theatre Festival, I managed the submission process of 250 musicals each season. I selected the 30 plus shows, concerts and special events that were presented. My last season at NYMF was one of the most successful in recent history. It saw the transfer of Clinton, The Musical to off-Broadway, The Civil War to the Adirondack Theatre Festival, Sing Me Home to The Goodspeed Opera House's Festival of New Musicals, as well as number of other shows under option by commercial producers.
Other Significant Accomplishments:
Managed the Next Link Submission Process, which had a 50% increase in submissions my first year, to 250 new musicals. Curate the Festival of over 30 new shows.
Produce the Developmental Reading Series. Dramaturg 5 new musicals each season.
Successfully led the Equity, Local 802 and SDC negotiations for 3 year agreements.
Procured Steel Spring Stage Rights as a sponsor, and created an annual award for a NYMF musical to be licensed.
Partnered with TDF Autism Initiative and solicited fund from a private foundation to underwrite two family friendly inclusion performances.
First season as Director of Programming was recognized by Huffington Post as part of their Best Theatre of 2013 year end wrap up.
Created the Women's Composer Concert, featuring 15 female composers including: Amanda Green, Julianne Wick Davis, Grace McLean & Lydia Benecke.
Produced The Student Leadership Program. Students from 10 different schools created a concert; written, directed, designed and performed by students.
Millbrook Playhouse, PA
Artistic Director
2009-2011
During her tenure, she paid down a sizable deficit (+10% of the annual operating budget), increased the capital resources such as the lighting and sound inventory, repaired the roof, and improved the aesthetics of the building. The 2011 season was the most financially successful and critically lauded season in the Playhouse's 48 years, outselling its box office goals by more than 47%. She produced 38 shows in her 3 seasons, directing 10 of them.
Other Significant Accomplishments:
Commissioned & Produced 3 World Premieres
Largest Single Donor Contribution (25k)
Largest Donation from Foundation (17k)
Paid down Theatre's Operating deficit
Increased Sound & Lighting Inventory
Roof replacement & renovation
Grew budget 10%
Beat Box office goals by 47%
Increased group sales by 700%
Grew children's programming by 260%

She did this by building an incredible team of artists, many of whom returned all 3 seasons to work at the theatre. "I believe that if you build a great team and nurture your artists, they will work ceaselessly until they have realized their vision; and that listening and organization are key attributes to any theatre's success. Creating a passionate, dedicated, joyful work environment elevated the quality of the work beyond the budget. The theatre became the cultural epicenter of the community and a dynamic place that patrons hungered to go. It was an economic engine, for a community that was reeling from the recession. I believe in creating incredible art in a fiscally responsible manner. I believe the economics and art of a company are intertwined, and in today's economy you need leadership that has a strong marriage of art and finance to ensure your theatre will thrive!"
Community Involvement:
Secured funding from Clinton County Community Foundation to host Senior Preview Night to provide over 1,000 free tickets and transportation for seniors to our preview.

Partnered with the local library to run a summer literacy program for children.

Acquired funding from the Kiwanis Clubs to tour our children's productions to every local elementary school, free of charge, ensuring every child would see a live theatre performance in 2011.

In 2010 we partnered with the Women's Center to produce the Vagina Monologues, which had 7 actors who ranged from their 20's-60's, from the boards of both institutions and two from NYC. This show raised funds and awareness for women's issues.

Shows Produced:
High School Musical, How to Succeed in Business Without Really Trying, Noises Off, Once Upon A Mattress, The Nerd, Deathtrap, The All Night Strut, Shirley Valentine, Nuncrackers, Santaland Diaries, Vagina Monologues, No Child, Hairspray, A Funny Thing Happened on the Way to The Forum, Triumph of Love, Rumors, Cole Porter's You Never Know, What the Bellhop Saw,Fully Committed, Eleemosynary, Annie, The Buddy Holly Story, The 25th Annual Putnam County Spelling Bee, The Odd Couple, Love, Sex and The IRS, The Mouse Trap, Fat Pig, Fats Waller's Ain't Misbehavin', Coral Springs: SOS!, Cinderella, Honk, Jr., 101 Dalmatians, Cinderella Eats Rice and Beans, The Frog and the Witch, Help Wanted: Pirates!, Wind in the Willows, Help Wanted: Aliens!, Charlotte's Web.
Vital Theatre Company, NYC
Producing Associate
2008-2009
During her time there she oversaw the transfer of Pinkalicious, The Musical to New World Stages and subsequently to 45 Bleecker Street. She was also responsible for writing the grant that made Vital one of eleven finalist for the NEA's prestigious New Play Development Grant.